Travel to Colombia for 8-12 days to discover its society, politics, economy and more. Meet the diverse communities and understand Colombia and its history.
We would be visiting some top universities and interact with some great minds. Specialized personnel would explain the complexities of Colombia
Some of the places we shall visit are provided below.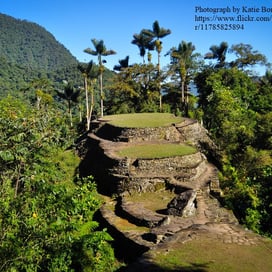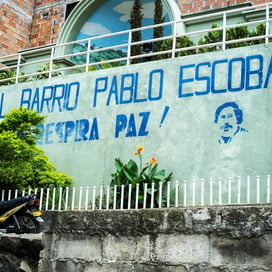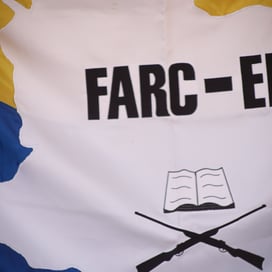 Lost City (Ciudad Perdida)